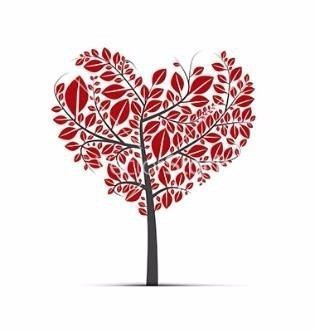 Dear Friend,
What a crazy year! From the entire Board of Directors of the Kindred Heart Families, Inc, we hope you and yours are doing well and are staying healthy. Kindred Heart Families, Inc Board of Directors is comprised of local foster / kinship families, who know how tough of a year it's been for all. It's also been a very tough year for our charity and especially the kids we serve.

The common thread of our board discussions since March, has been to make certain we support all of our loyal sponsors, our benefitting foster families, the well-being and sustainability of Kindred Heart Families, and of course our board.



Every one of us has struggled with the decision on whether to have our Annual Fostering Fun Ride Poker Run, or cancel due to the pandemic. We have decided to have the event, but on a MUCH smaller scale. We will be hosting our Fostering Fun Ride on Saturday, September 26, with a poker party afterwards.

On behalf of the children and Kindred Heart Families, Inc board, we humbly ask for your support. We understand if you are not able to financially support Kindred Heart Families, Inc as you have done in the past, and are asking you to please give what you can. If you are not able to make a donation this year, you can still help our foster / kinship families by encouraging people to come to the event, displaying event signs at your business, sharing our posts to your social media followers and employees, and of course coming to the event yourself.

Please join us for a celebration of foster / kinship families… Come by motorcycle or car. Then come to the Fostering Run Post Ride Event at Firehouse Park that evening from 1-7PM.

Imagine for a moment, you have just received custody of your niece due to unforeseen circumstances, social services calls you at 9pm and the child is placed in your care within an hour with only the clothing on their self. What do you do? Do you have the ability to get everything a child may need… right now?
Please remember, these children have no choice who or what the situation is that they are currently in, but luckily, we have a choice on how we lift them up to succeed.