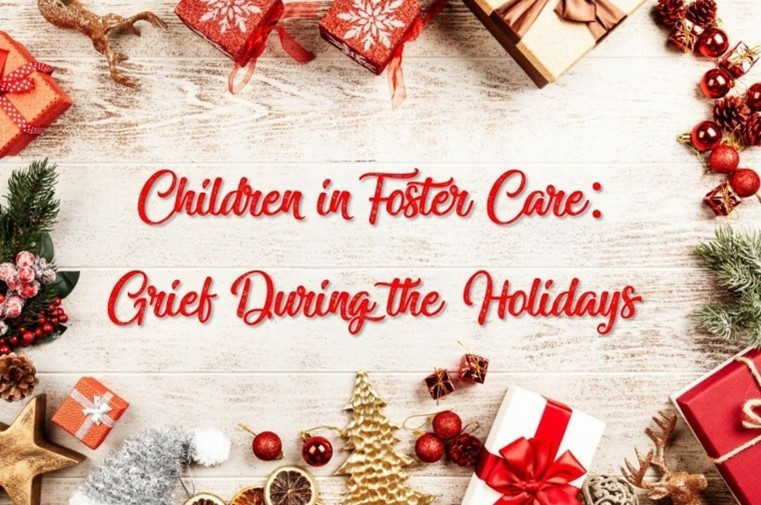 The Foster a Child Program was developed to help Local Foster/ Kinship children who are in need of clothing and toys for the holidays.


During this time of uncertainty, when children are separated from their routines, their schools and their friends, they need the joy of the holiday season more than ever. You have the power to bring the holiday spirit to a local foster / kinship child! Show your caring and your generosity by "FOSTERING" a child.

Please consider Foster A Child today to help make their holidays brighter!

How to give
1. Follow Kindred Heart Families / "Foster" a Child Holiday Drive Event
2. Select a Child and their wish list
3. Claim Selected Child on list... click form button below, text 920-400-2678 or email us at kindredheartfamilies@yahoo.com
4. Go shopping and have fun
6. Drop them off your gift(s) by Thursday, December 7th at 5pm.
We are located in the former Immanuel Lutheran School at 1626 Illinois Avenue - Sheboygan. There is a drop box inside the lobby as well as outside our Foster Boutique.

New Policy: Please do not wrap the gifts, but if possible, please donate wrapping paper for the foster family to wrap their children's gifts.

Join Kindred Heart Families in bringing holiday joy to Foster / Kinship children this Holiday Season.
While Kindred Heart Families, Inc is a year round resource for Foster and Kinship children, it is the holidays that Kindred Heart Families loves the most.
From receiving the wish lists of the children to watching their face light up as Santa gives them a special gift.
Kindred Heart Families mission is bring holiday cheer to the children that need it most
Please help us by providing holidaycheer
This is paragraph text. Double click here to edit and add your own text.
Thank you for helping Kindred Heart Families make Holiday wishes come true
Any questions - please contact Mary Anne @
920-400-2678
Kindred Heart Families is so blessed - we had a little over 300 wish lists coming in from 82 Foster / Kinship families and all the wish list have been sponsored.
Thank you to our amazing community for making this a beautiful holiday for our foster / kinship families.