About Us
Helping our community with hope and comfort is our purpose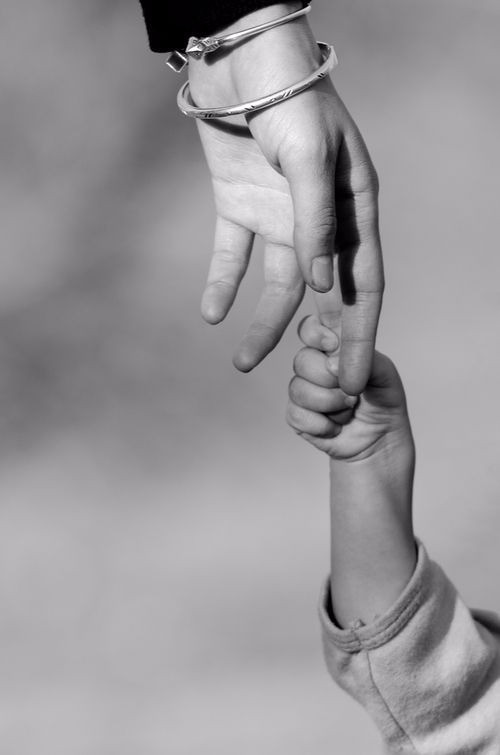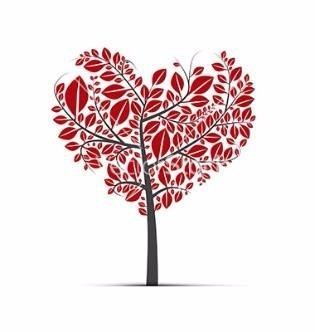 The Volunteers
Be A Part of the Village
Did you know that on any given day, there are nearly 428,000 children in foster care in the United States?

As you would suspect these children have a story and a past, but were you aware that most of these children enter into foster care with only the clothing on their back? That leaves these children in an unfamiliar place surrounded by unfamiliar faces. Left having to ask these strangers for a tooth-brush, shampoo and clean clothes. We at Kindred Heart Families are changing that uncomfortable situation with your help. We want no child to enter foster care empty-handed.
Kindred Heart Families, Inc is a tax-exempt 501(c)3
not-for-profit organization that provides essentials to children in foster care in Sheboygan County and the Lakeshore of Wisconsin. Kindred Heart Families goal is to provide placement items for foster / kinship children and alleviate the financial burden on foster homes by soliciting, collecting, and packaging placement bags and more for circulation directly with Foster, Kinship, Grandparents raising Grandchildren, Appointed Legal Guardian and Adoptive homes.
Our services include a variety of placement bags, one being our Welcome Bag to provide 1day to 1week worth of essentials. This includes clothing, toiletries, blanket, pillow & stuffed animal, and entertainment items. Kindred Heart Families, Inc receives support from the individual donations, charitable organizations; and corporate sponsorships.