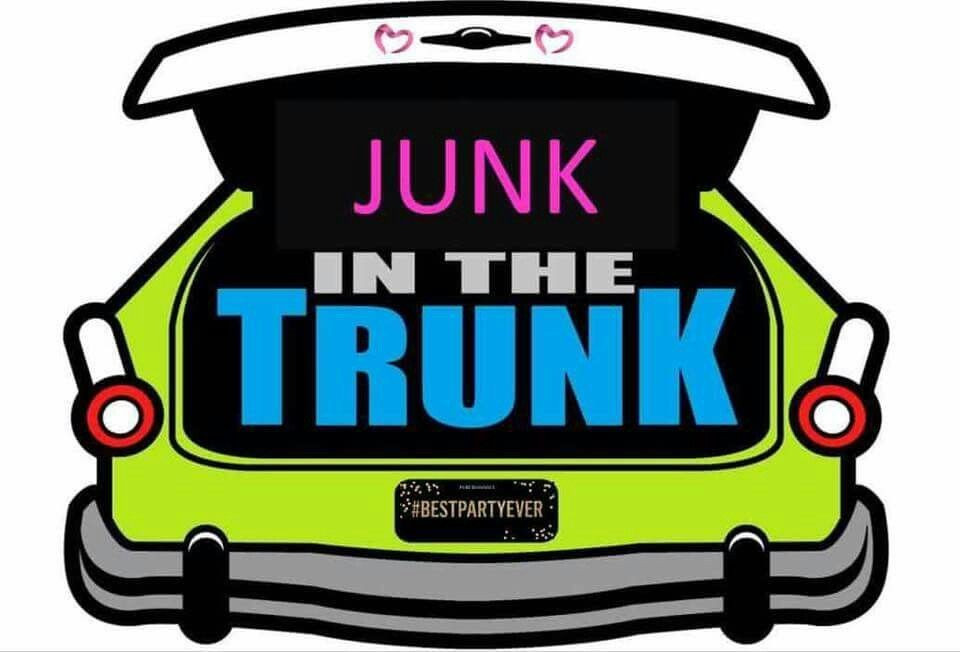 Junk in the Trunk
Community Treasure Fundraiser
July 10th 2021
8am to 2pm
Former Pick N Save Parking Lot
Calumet Drive - Sheboygan
Clean out your closet and sell your treasures in support of
Kindred Heart Families, Inc.!
Buy a double parking space for $25 and all sales are yours to keep. Set up will begin at 6am. Tents, Tables, and chairs will be your responsibility.
Details....
*Booth rental space is a double parking space (car and sales area
*Rental space is $25
*Must provide your own tables / chairs / tent
*No concession items allowed
*Registration is required
Space is limited please reserve your spot today
Deadline to register is July 5th
For more information, please contact
Mary Anne
920-400-2678
kindredheartfamilies@yahoo.com
*All proceeds from the booth rental space / KHF Booth goes towards the support of programs and services to improve the lives of foster children and their families.
OR



Donate your unused items to Kindred Heart Families for us to sell at our booth. All Kindred Heart Families sales will be a freewill donation.
Donated items can be dropped off at the Kindred Heart Families Foster Boutique in the former Immanuel Lutheran School 1626 Illinois Avenue - Sheboygan. Monday through Thursday 12pm - 5pm