Holiday Market
November 16th 2019 11am to 3pm
Odyssey Fun Center - Sheboygan Falls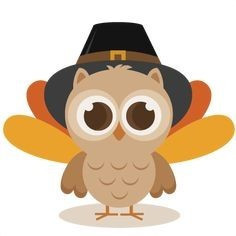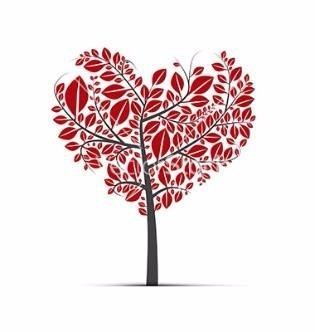 Donate A
Thanks-giving
Basket

THANKS-giving BASKETS
What's in a Basket?
… 10lb Turkey
… Stuffing Mix
… Turkey Gravy
… Potatoes
… Can Vegetables
… Cranberry Sauce
… Dinner Rolls
… Assorted Desserts
Please bring any donation to Kindred Heart Families Holiday Market on Saturday, November 16th. Donations will be accepted from 11am to 3pm.
For each item donated, you will receive a free raffle ticket!
In addition, if you would like to help with the cost of the turkey that accompanies each completed basket, please place $10 in cash or check – payable to Kindred Heart Families in an envelope with your donation
Thanks-giving Baskets will be distributed to our Foster / Kinship families on Saturday, November 23rd at our Fostering Hope & Comfort Event.