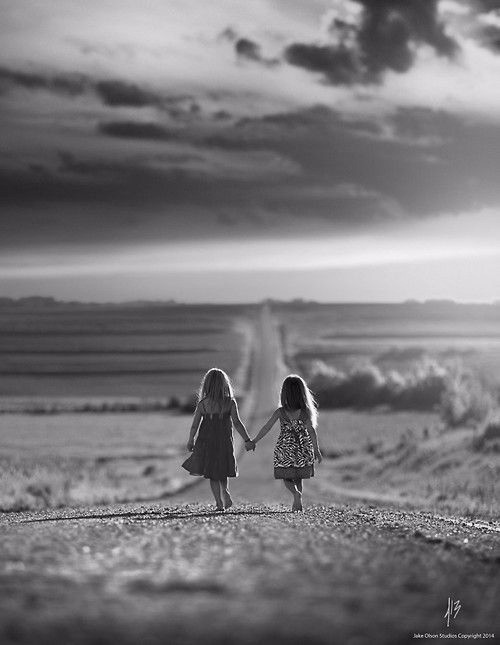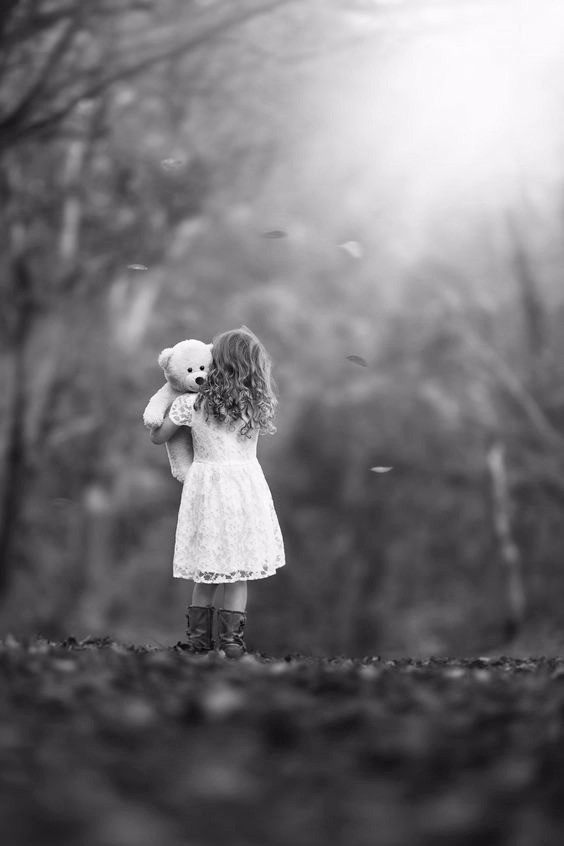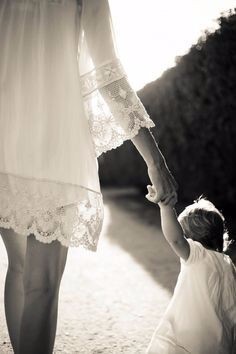 Welcome to Kindred Heart Families, Inc.
Busy Bags
Keeping children entertained at Social Service Office while waiting for a foster home

Welcome "You are Loved" Bags
You are Loved Bags are filled with basic needs such as clothes, shoes, socks, blanket & pillow, basic toiletries, books, food and more

Emergency Care Assistance
Our Emergency Care Assistance Program is for Foster / Kinship care children in a true emergency. Many children come to a new home without much, in a lot of cases just a trash bag with mix matched clothing or without their favorite stuffy.

Monthly Love Packets
Kindred Heart Families is achieving big things -saving kids- by repeating small actions… giving monthly. Monthly Love Packs may include a new Outfit, a book, a toy… a pack given to a foster / kinship child filled with love.

Happy Birthday Kits
Every child deserves a special day just for them. Our birthday kits included decorations, a birthday treat, party supplies and a personalized birthday gift wrapped and decorated with love by our volunteers

School Daze Bags
I loved going back to school, well maybe it wasn't school so much as all the new school supplies, all marked with my name. Kindred Heart Families is dedicated to making sure each Foster Child has a back pack filled with new supplies.