Kindred Heart Families, Inc will be holding our 1st Annual Spooktacular Fun Giving Event.

We are inviting all Foster Children, Kinship Children, Grandchildren being raised by
Grandparents, and Adoptive Families.


Join us October 15th at the former Immanuel Lutheran School at 1626 Illinois Avenue Sheboygan. As in the past, families will need to register on our website for a time slot, each time slot is limited to 8 families, when a time slot is full we will remove it from the registration form. The time slots available are 11am, 11:30am, 12pm, 12:30pm, 1pm, 1:30pm, 2pm, 2:30pm, and 3pm.

Each registered child will receive a trick or treat bag and will be able to trick or treat throughout our giving event. Children are encouraged to dress up in their Halloween costume, if you would like.

This event we will be bringing out Winter Coats, Snowpants, Snow Boots, Hats and Mittens. But all our regulars will be there… you will be able to select from gently used clothing, shoes, toys, bedding and feeding items, bath, diapering items and more.
_________________________________________________________________

Volunteers… without volunteers we cannot bring you these giving events. And we love our Volunteers. If you can spare a bit of time, we are looking for volunteers for Friday October 14th from 4pm through 9pm. And Saturday October 15th from 10:30am to 3pm and 3pm to 7pm. If you can help Kindred Heart during your Spooktacular Fun Giving Event, please let us know on your registration form.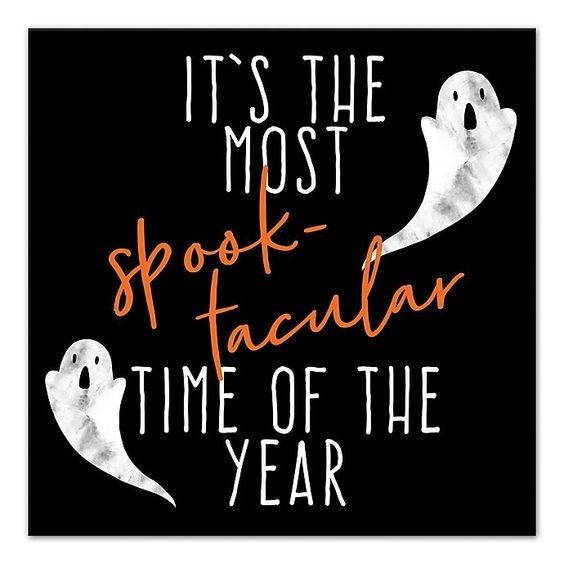 Kindred Heart Families
Spooktacular Fun
Thank you to all those who love on and support our amazing families.
Kindred Heart Families could not provide the wonderful service we do without our donors, sponsors, and volunteers.
And thank you families for all that you do, and for letting Kindred Heart Families be a part of your adventure.